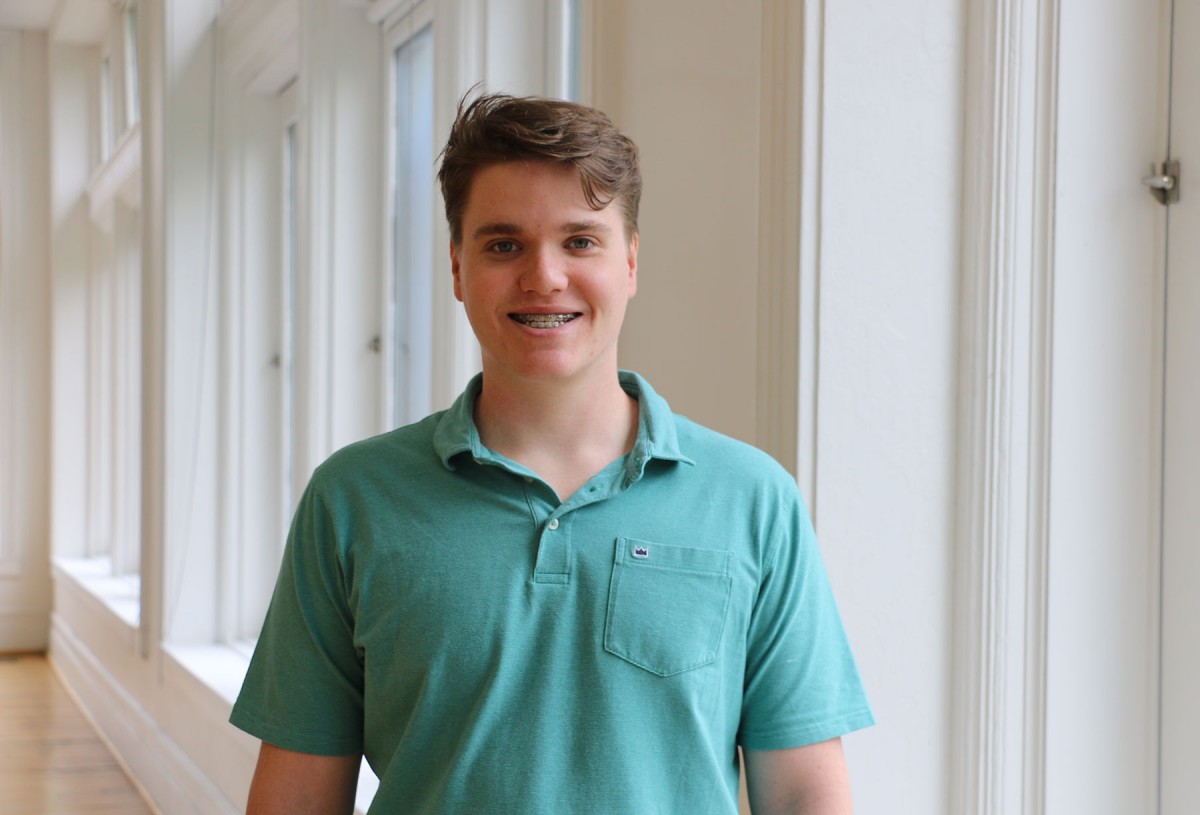 Langston Dailey, an architectural student working at BarberMcMurry, has won a First Prize in the prestigious Lyceum Fellowship – which comes with $12,000 for three months studying abroad.
The Lyceum Fellowship is an international design competition. Each year, the Fellowship holds a student-only design competition, convening a jury of highly regarded industry professionals and bestowing a travel grant upon the winning entrant. That student is encouraged to visit architecturally significant places of his or her choosing all over the world, documenting and subsequently reporting back on the experience.
Langston's winning design, Underland, encompasses a site in San Antonio, Texas, that includes Friesenhahn Cave – one of the most important archeological sites in North America, which needed a dedicated research facility on-site. Underland explores the implication of presenting circulation on the site as a linear procession through a "Time Warp Tunnel." As visitors wend through the tunnel, the "Time Warp" ejects occupants directly at the cave's entrance, effectively bridging the gap between Anthropocene and Pleistocene.
Other aspects of the site plan include classroom space, a field house for visiting researchers, and a research lab and archive.
The design jury "appreciated the ambition of mixing architectural languages – steel, tectonic forms to stone, geologic forms. The project defines its own architectural language and feels fresh."
Langston is a student at the University of Tennessee College of Architecture + Design. He intends to graduate in May 2023.
For more information about the Lyceum Fellowship, visit https://lyceum-fellowship.org/
---