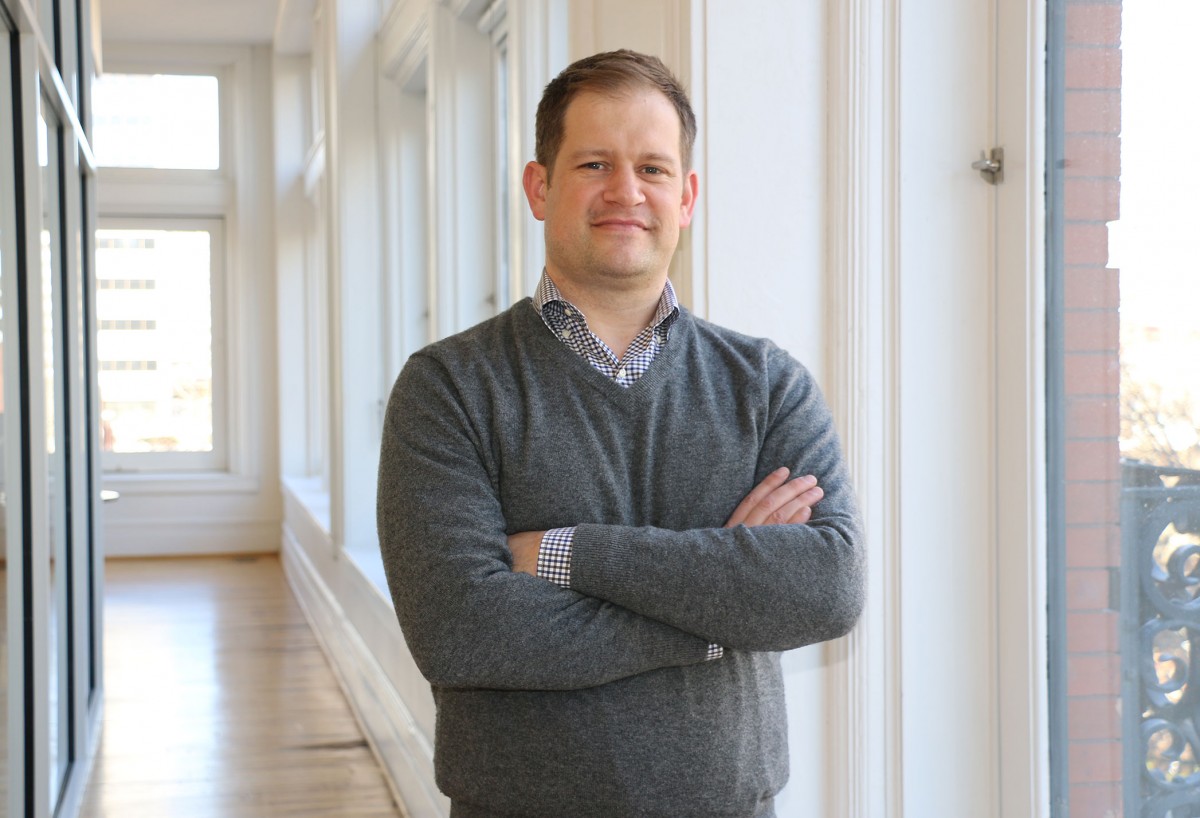 BarberMcMurry has hired Drew Newman, AIA, LEED AP.
Drew is an Ohio native who earned his bachelor's from the Maryland Institute of Art and his Master's in Architecture from the University of Cincinnati. Over the course of his decade-long career, he has worked on projects of all types, including commercial, office, healthcare and education facilities. He has been part of projects that have earned awards from local, regional and national levels of recognition from the American Institute of Architects.
Drew and his wife, Elizabeth, enjoy traveling and time spent with their three children: Beau, Bennett, and June Ellen.
---