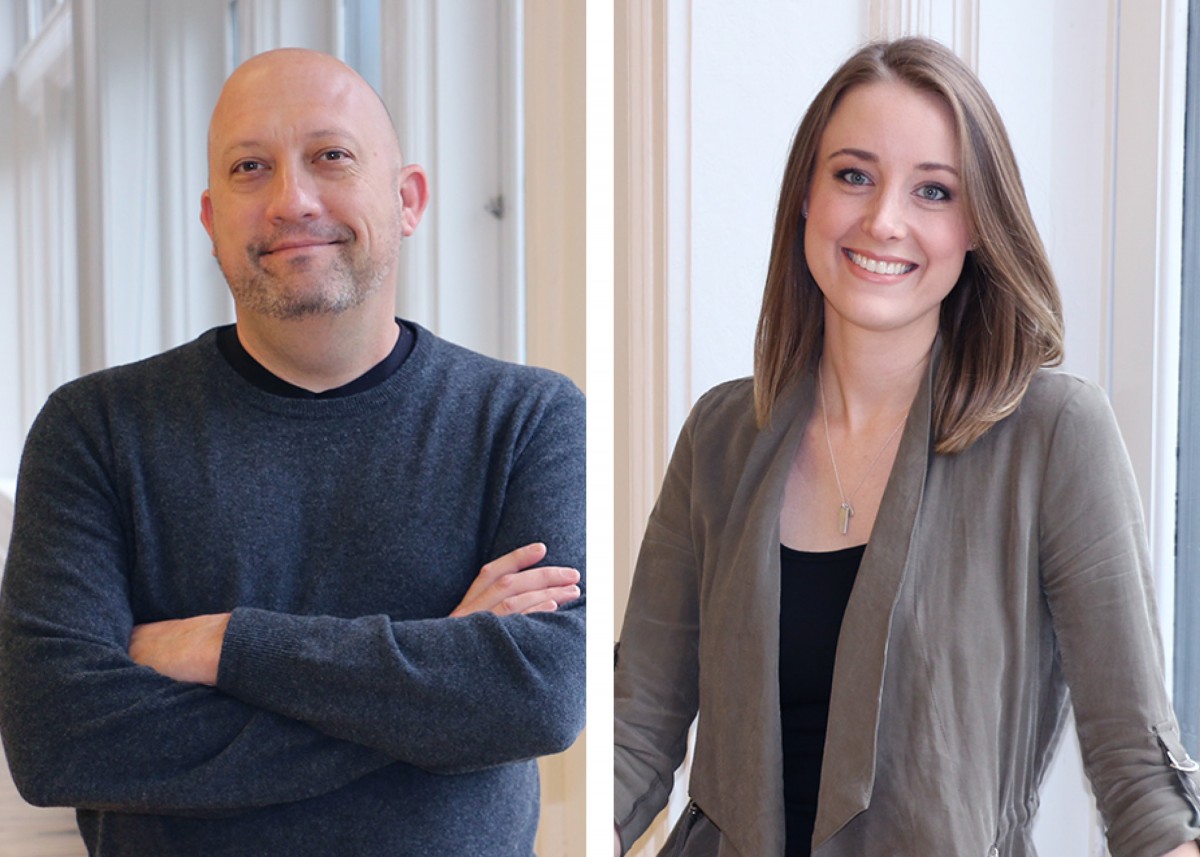 BarberMcMurry has hired Emmie Palmer, AIA, and Jason Cole, AIA, as project architects.
Emmie is a 2013 graduate of the University of Tennessee College of Architecture + Design, and has worked as a designer, project architect and design coordinator. She has a wide array of experience in different project types, including medical, veterinary, education, residential, commercial and municipal.
Jason earned his Master of Architecture from UT in 2014, with concentrations in Sustainability, Urban Planning and Design, and Historic Conservation and Stewardship. He has a bachelor's degree from East Tennessee State University in Industrial Engineering Technology, and earned an associate degree in Computer Aided Drafting and Design from Pellissippi State Community College. His portfolio of experience includes residential, commercial, community, governmental and industrial spaces.