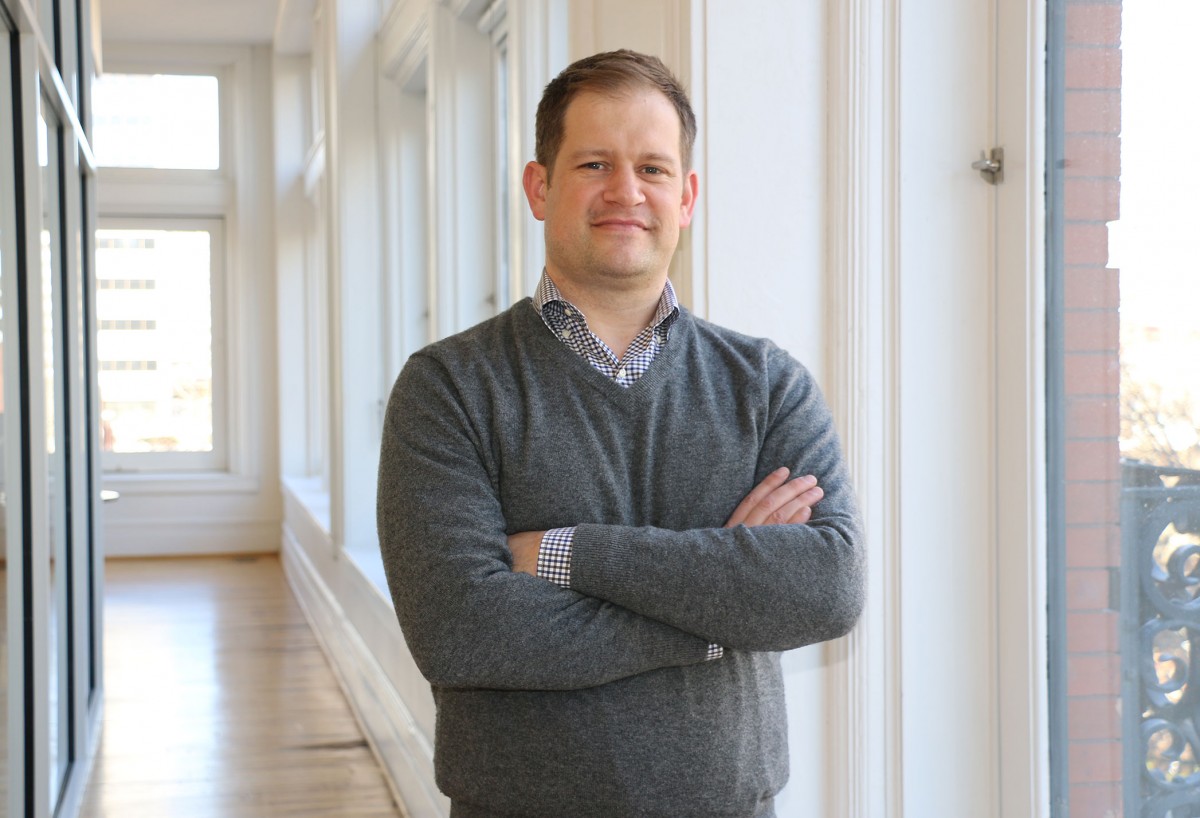 Congratulations to Andrew Newman, AIA, LEED AP, who has been promoted to Associate!
Drew worked for BarberMcMurry from 2015-2017 and rejoined the firm in 2022. He earned his bachelor's degree from the Maryville Institute of Art and his Master of Architecture from the University of Cincinnati.
He serves on the State of Tennessee BIM Committee and the Board of Directors of AIA East Tennessee. He is a member of Young Professionals of Knoxville and the Society for College and University Planning, and volunteers as a head coach for Farragut Baseball Inc.
Drew is a core member of BarberMcMurry's production management team, helping advance Building Information Modeling (BIM) project delivery methods and maximizing efficiencies. He has more than 10 years of experience in projects of all types, including office, healthcare and education spaces.
He and his wife, Elizabeth, love to spend time traveling and with their three children: Beau, Bennett and June Ellen.