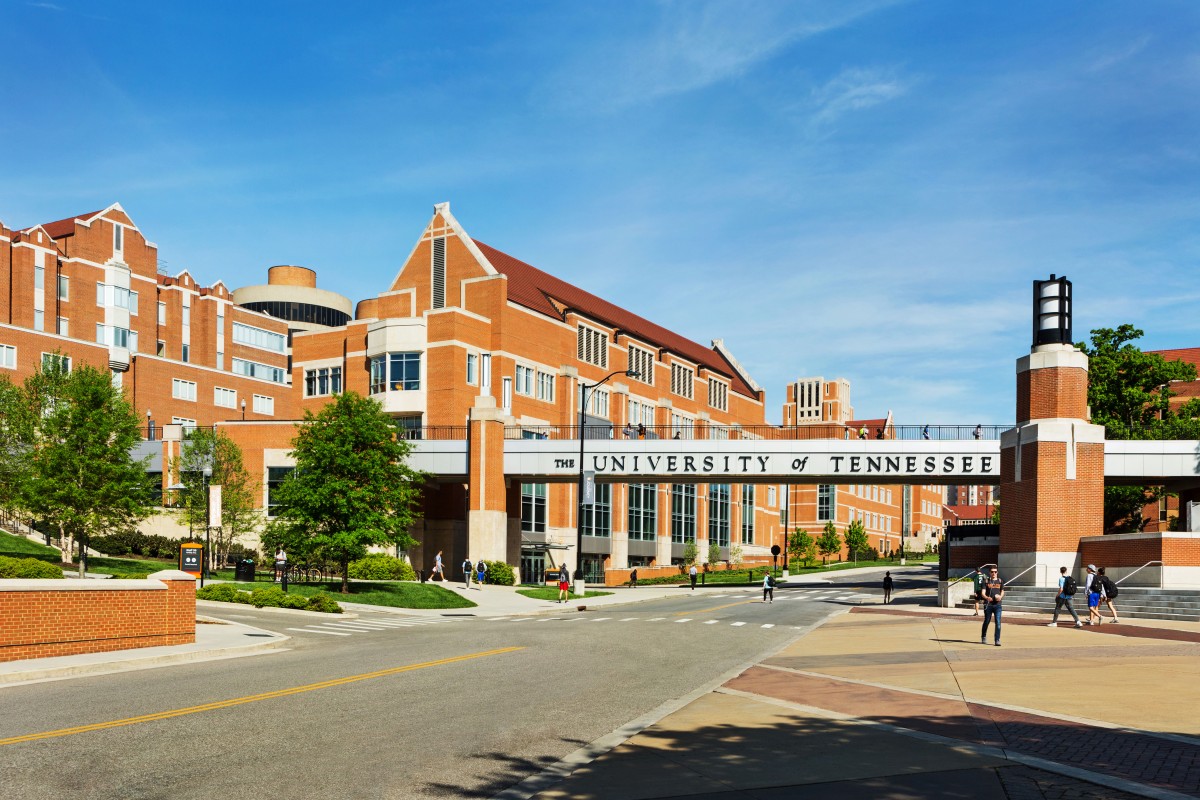 The University of Tennessee Student Union has won a 2020 Orchids Award for New Architecture!
Recognized by Keep Knoxville Beautiful, the Orchids Awards recognize properties and artwork that contribute to the city's overall beauty. There are seven categories, including new architecture.
The Student Union is the largest construction project in Knoxville campus history. The Student Union houses student services and administrative functions, as well as a large event ballroom and conference rooms. The multi-story atrium features a two-story torch sculpture hand-crafted by Knoxville's Pretentious Glass Co.
This project was a joint venture with McCarty Holsaple McCarty.