Welcome to our two new hires — Sarah Peacock as an architect and Olivia Poston as an architectural graduate.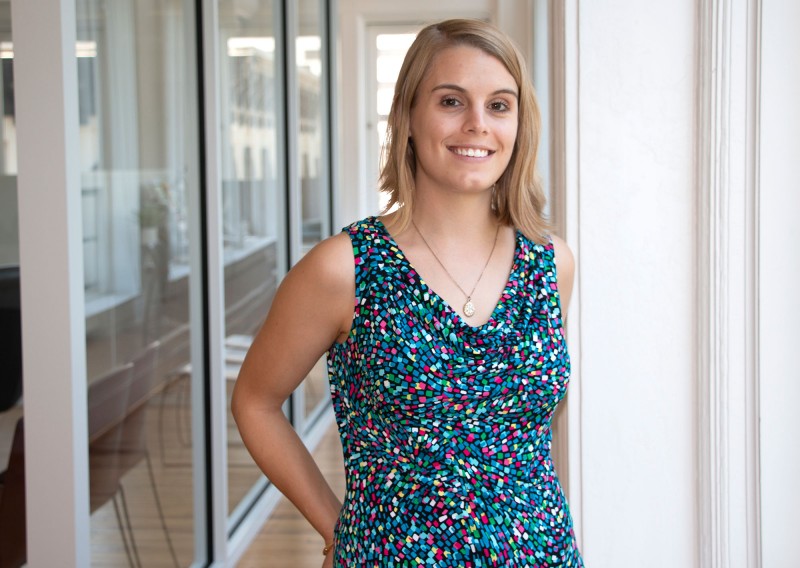 Peacock earned her Master of Architecture with a Health concentration from Clemson University in 2016. Sarah has extensive healthcare design experience and is the author of the white paper "Orthopedics Design Guidelines and Considerations" and led a research initiative in the causes of rural American infant mortality and design of a prototype facility for community care in "Rural Prenatal Care." She has recently relocated from North Carolina with her husband, who is a resident at the University of Tennessee Medical Center.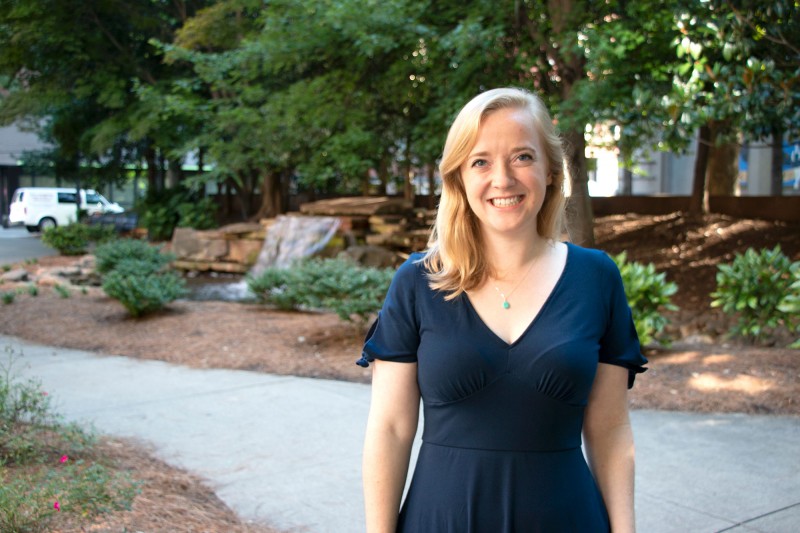 Poston is a 2019 graduate from the University of Tennessee College of Architecture + Design, where she was on the Dean's List. She studied abroad in Rome, Italy, through the University of Arkansas. Her work of remapping the Nolli plan in Rome was nominated in the HBG Design Award Exhibition. She has previously worked as an intern in Nashville, where she completed an entry into an affordable housing design competition.