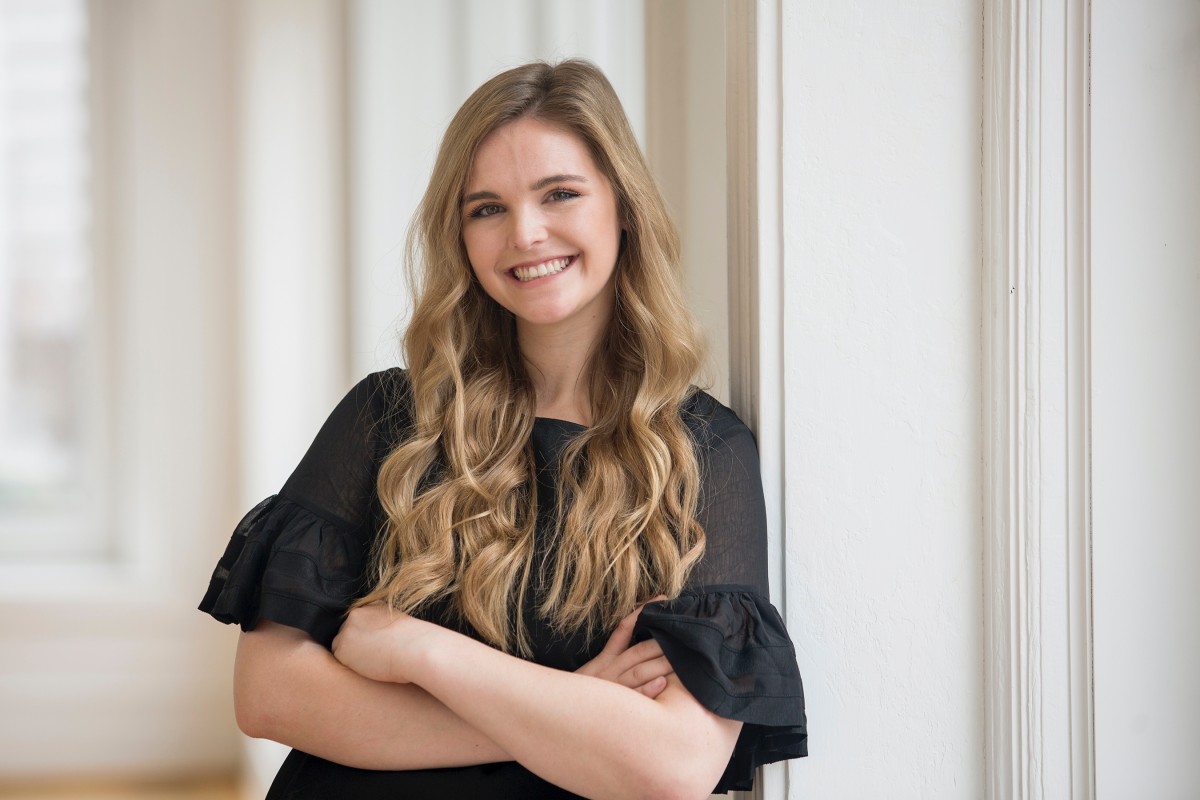 BarberMcMurry has hired Abby Farr as an interior designer and Kati Grostefon as an architectural intern.

Farr graduated this month from Auburn University with a degree in Interior Design and minor in Business Administration. A proponent of sustainable design, she is also a LEED Green Associate. She has previous experience as an intern in the hospitality and furniture industries and has been a volunteer with Habitat for Humanity, Second Harvest and Random Acts of Flowers.
Now with five qualified interior designers, BarberMcMurry has the largest interior design team among architecture firms in the area.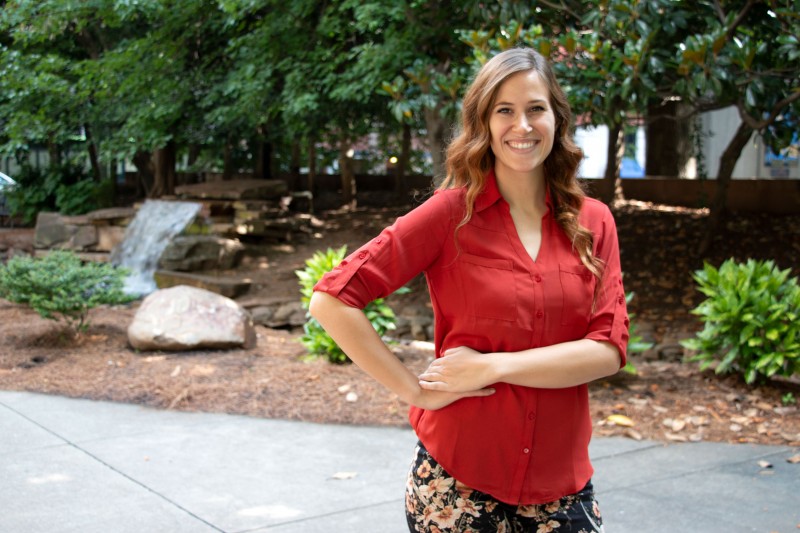 Grostefon is pursuing her Bachelor of Architecture at the University of Tennessee College of Architecture + Design. She will work at BarberMcMurry full-time during the summer and part-time during the academic year.
She is a U.S. Air Force veteran, having previously served as an intelligence analyst from 2011-2016. She earned an Associate degree in Applied Science Intelligence Studies and Technology at the Community College of the Air Force in 2014. She was awarded the Joint Service Achievement Medal in Misawa, Japan, in 2013 and the Air Force Achievement Medal at Langley Air Force base in 2014. Grostefon is involved in the community, volunteering with Habitat for Humanity, the Humane Society, and Relay for Life, as well as coaching various youth sports.