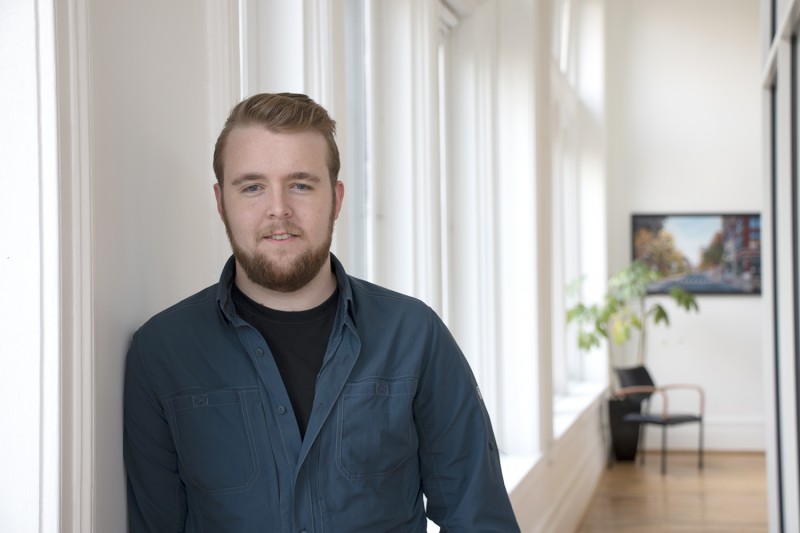 BarberMcMurry Architects has hired Andrew Cahill as an intern.
Cahill graduated from The Catholic University of America, in Washington, D.C., last May, and has pursued study abroad experiences in Barcelona and Rome.
While in school, Cahill worked on conceptual projects including museums, vocational retreats, intergenerational facilities and the Luce di Passagio, a residential development in Rome. His display of a proposed "Presidential Smithsonian" was exhibited in the Crough Center for Architectural Studies. In college, he was a member of a design team that placed second in the Walton Critic Studio and third in the Competitive Building Design Studio.
His professional projects include several residential buildings and row-homes.
Cahill was born in Massachusetts, raised in New Jersey, and plans to pursue his master's degree at the University of Tennessee.