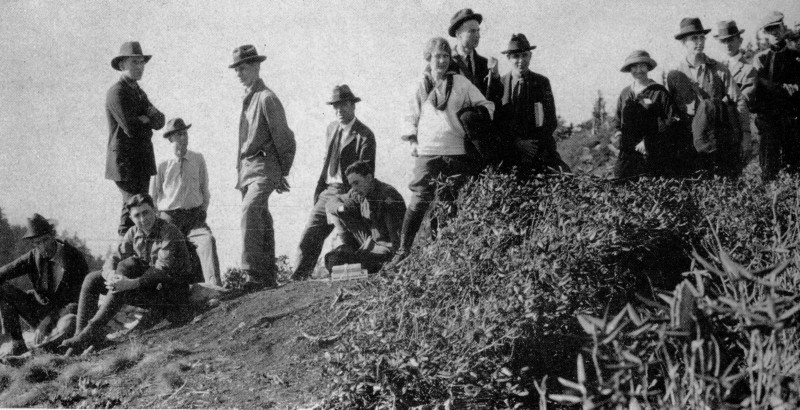 Before there was a Great Smoky Mountains National Park … there were a group of Knoxville hikers who sought to protect the beautiful and rugged Appalachian mountains. In October 1924, BarberMcMurry founders Charles and David West Barber, along with Charlie's brother George Jr. and West's brother Guy, led a group of about 20 people on an overnight trip to Mount LeConte.
Why?
They hoped to spark enough interest in hiking to propose that the Smokies become a national park. That weekend, the hikers organized into the Smoky Mountains Hiking Club and named George Jr. their first president. The Barbers worked with Harvey Broome, Carlos Campbell, photographers Jim Thompson and Dutch Roth, UT botany professor H.M. Jennison, and numerous other famed Knoxvillians to champion the idea of a National Park.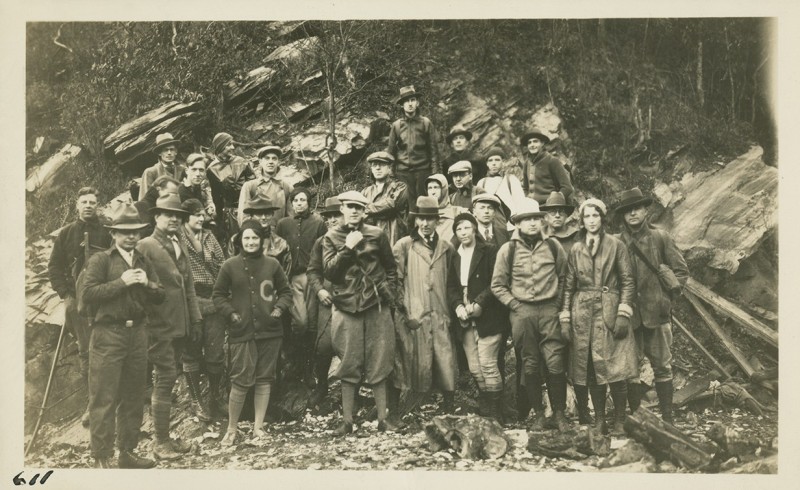 They were, of course, successful.
The Great Smoky Mountains National Park was chartered by Congress in 1934.
Also in that year, BarberMcMurry and the Smoky Mountains Hiking Club began construction of the club's cabin in Big Greenbrier Cove — using logs donated by the National Park Service from dismantled cabins. The clubhouse today is listed on the National Register for Historic Places.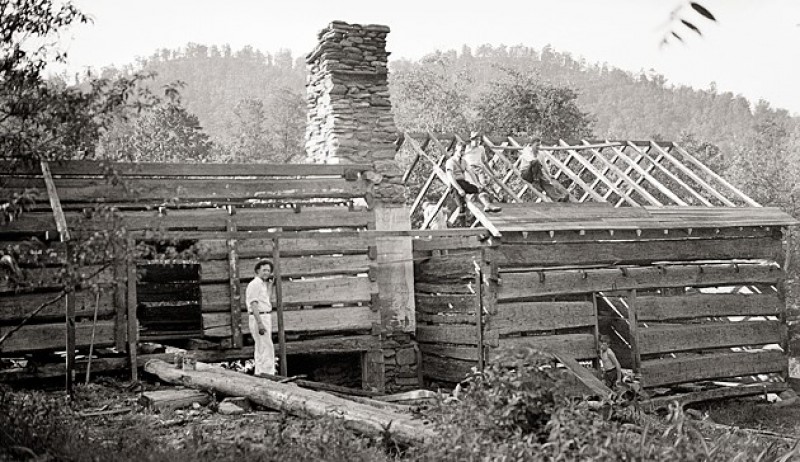 The Appalachian Trail, which passes through the Park, was completed in 1937 after first being suggested by forester Benton MacKaye in an article published in the Journal of the American Institute of Architects in 1921. The Smoky Mountains Hiking Club still works to maintain portions of the AT.
The National Park was officially dedicated in 1940, the same year David West Barber was president of the Hiking Club. Also in 1940, the BarberMcMurry-designed Park headquarters, which still stands and is used today, was completed.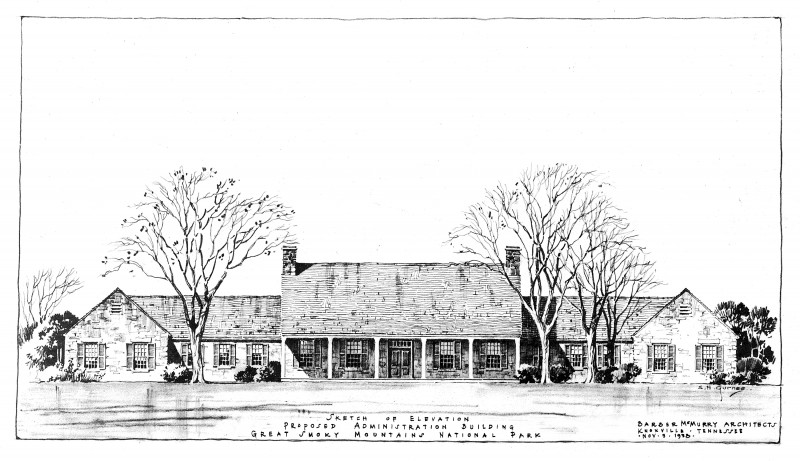 Architects have historically championed conservation and stewardship — and East Tennessee's own BarberMcMurry Architects is no different.
And while we're proud of our century of architectural design in this region, we are prouder of our legacy in this community as people. From the days when a group of brothers, cousins and their hiking-loving friends sparked a movement that launched a National Park all the way to today, BarberMcMurry's people proudly give to, and advocate for, our community.
Since 1915, BarberMcMurry and our employees have been champions of this community. We have advocated to protect our region's natural beauty, acting as environmental stewards and conservationists from the time that movement was still new.
Learn more about sustainability at BarberMcMurry. Learn more about the Smoky Mountains Hiking Club and their continuing work in the Park.