BarberMcMurry architects welcomes Heather N. Beck to the firm as Communications Manager and announces Ellen L. DeVoe has been promoted to Associate.
"We are pleased to recognize Ellen DeVoe for excellence by promoting her to Associate, and we're equally happy to welcome Heather Beck to the BarberMcMurry family," said Chuck V. Griffin, President & CEO of BarberMcMurry.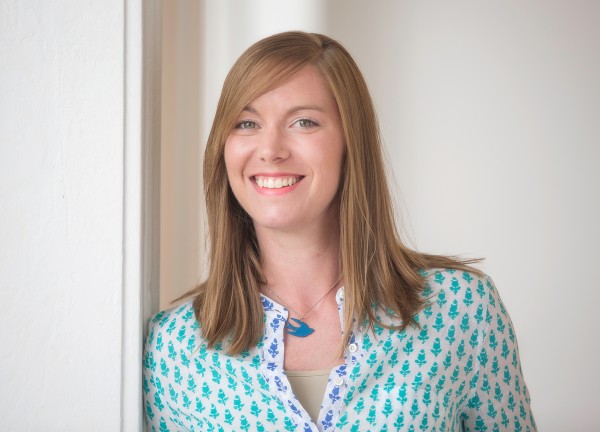 Ellen DeVoe
DeVoe earned her Bachelor in Architecture from the University of Tennessee in 2003, and joined BarberMcMurry in 2014. DeVoe is a LEED AP, an Accredited Professional in green building and sustainable practices, part of the LEED certification and rating system devised by the United States Green Building Council. At BarberMcMurry, DeVoe has worked on the Cherokee Farm Innovation Campus, the City of Knoxville's Public Works Complex, Summit Strategic Solutions' corporate headquarters and the KCDC Five Points affordable housing complex.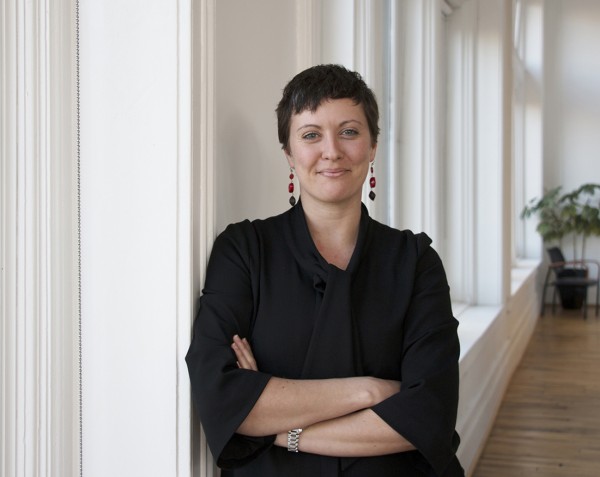 Heather Beck
Beck earned her Master of Business Administration from Tennessee Tech University in 2017, and is Accredited in Public Relations, an advanced certification that focuses on strategic and ethical communications. Before joining BarberMcMurry in February, she worked at Pellissippi State Community College and was previously a journalist, technical editor and writer. She is the past president of the Public Relations Society of America, Volunteer Chapter.