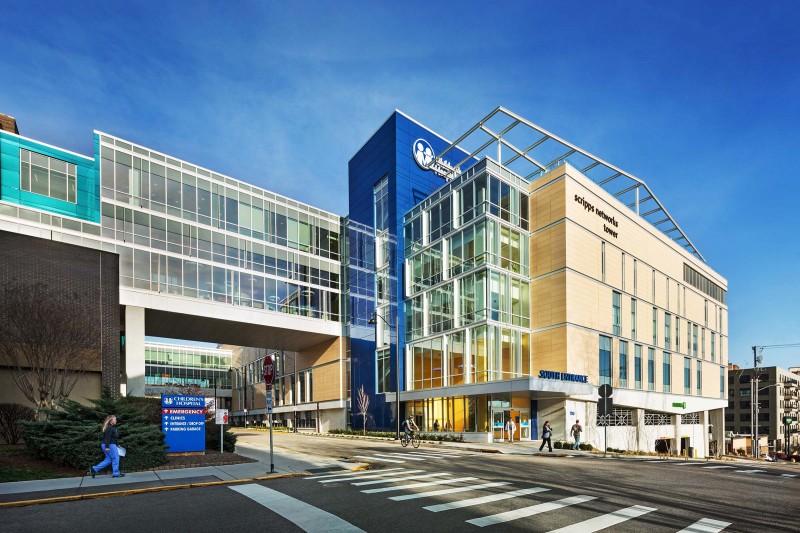 East Tennessee Children's Hospital Scripps Tower
For the third year in a row, buildings designed by BarberMcMurry architects have won Keep Knoxville Beautiful Orchids Awards, which recognize beautiful and sustainable design in and around Knoxville.
The East Tennessee Children's Hospital Scripps Tower addition won an Orchid Award for new architecture. The addition has helped the hospital expand its surgery and NICU spaces. The new building accommodates a surgery floor with 14 operating rooms, patient prep and recovery spaces and support areas — including a roof garden for families. NICU patients have a dedicated floor with 44 patient rooms. The building also includes additional parking.
The City of Knoxville's Public Works Complex , which won an environmental stewardship award, allows for expanding City services while emphasizing the City's commitment to sustainable practices. The building includes office spaces and meeting rooms as well as spaces dedicated to the City's housing clinic, physical therapy and shop spaces. An open work environment space on the third floor opens onto an extensive green roof. The building maximizes energy efficiency through use of natural light and geothermal heating and cooling. The Public Works Complex is expected to earn LEED Silver certification.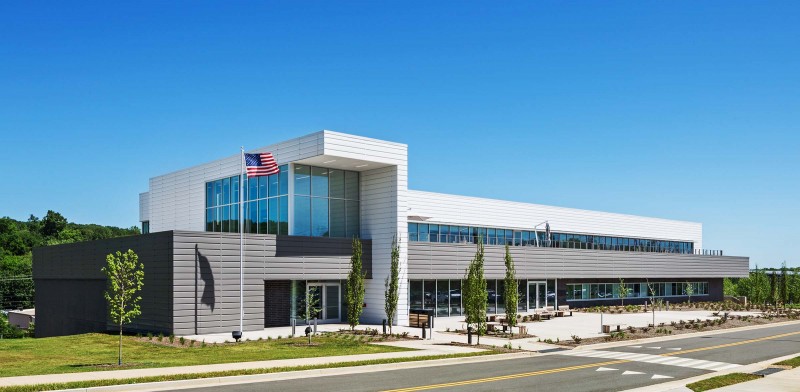 City of Knoxville Public Works Building